A Partner in Sustainability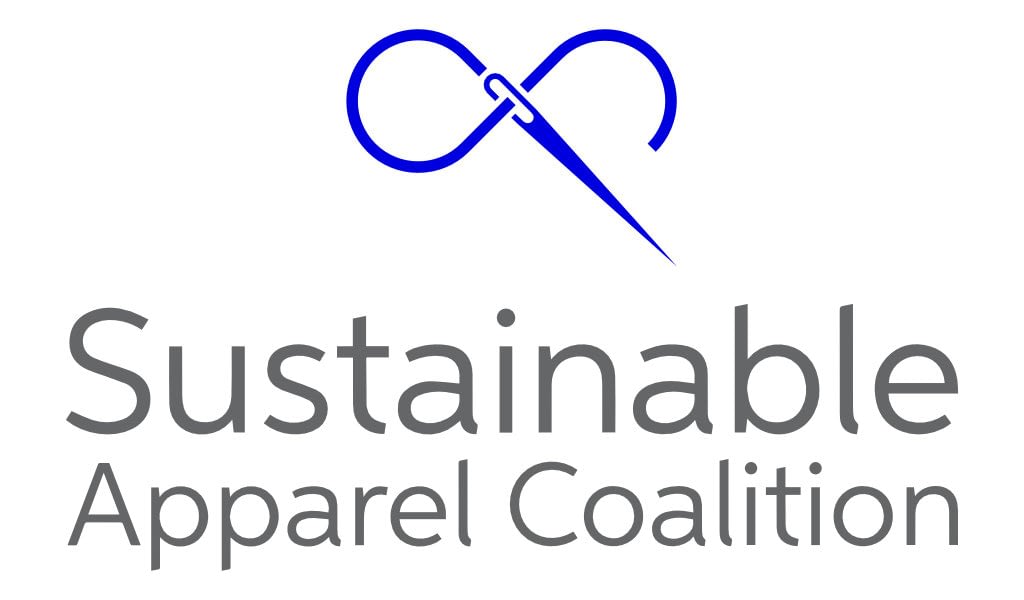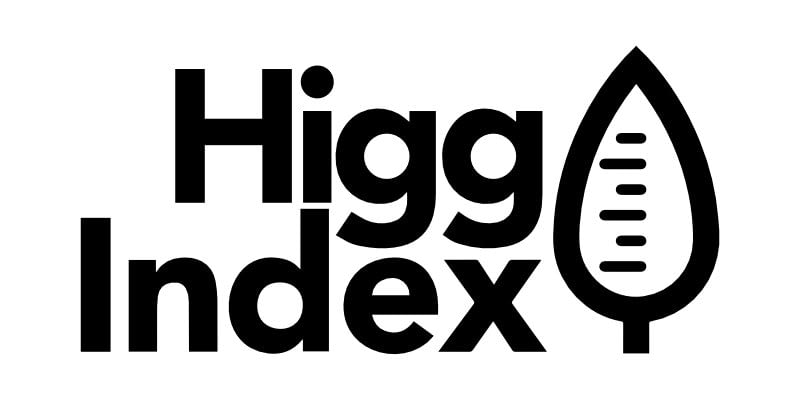 The key to any strong sustainable story is the partnerships throughout the supply chain.
Bishop was the first to introduce a sustainable collection of stocked fabrics in the promotional products industry. Back in 2005 we launched our sustainable collection consisting of soy, bamboo, and organic cotton fabrications along with RPET (recycled) polyester fabrics.
The Sustainable Apparel Coalition is a group of retailers, brands, and organizations that are committed to improving environmental sustainability in the textile and apparel industry at the global level. We are proud to say that Edwards was the first uniform company to join the SAC.
The Edwards partnership with the SAC allows us to learn from their best practices and set goals for continuous improvement. Bishop's Director of Operations and Chief Compliance Officer is a member of Edwards' SAC committee, which involves the review of company-wide practices and supply-chain evaluation.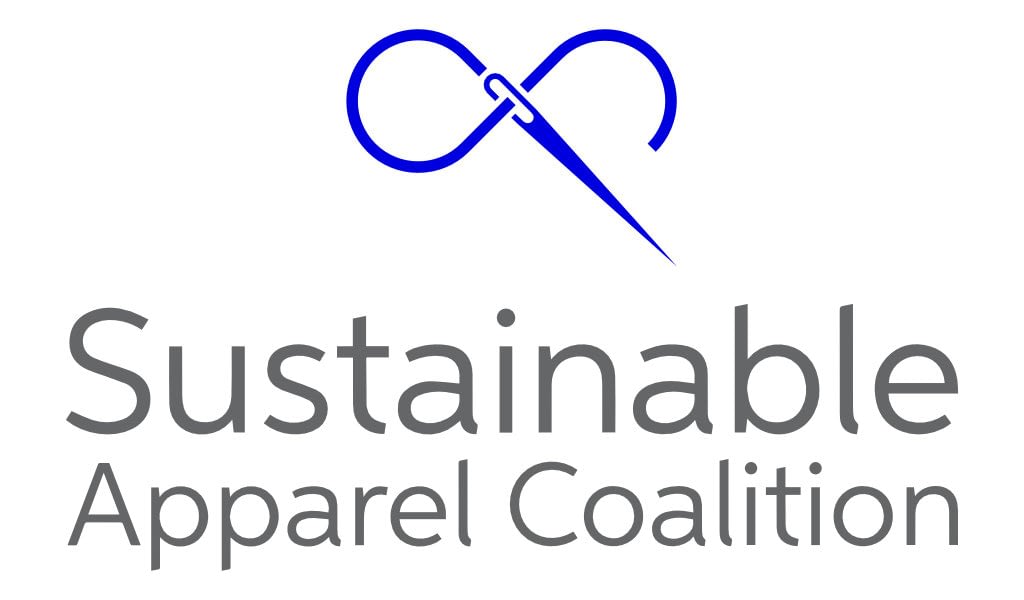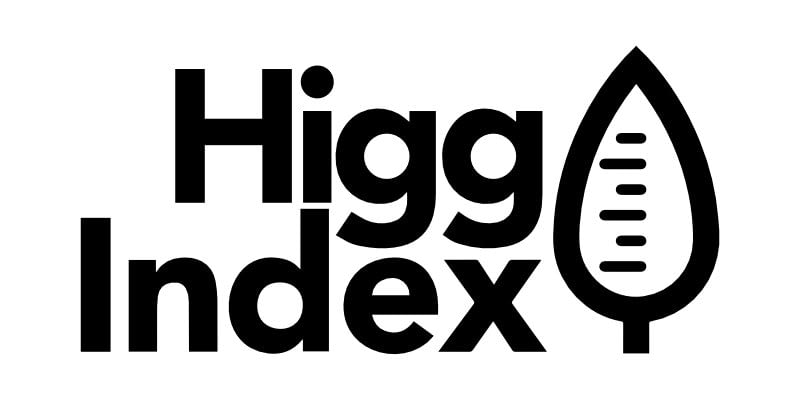 Fabrics & Trims
One way we can help make any uniform program greener is to consider more sustainable alternatives.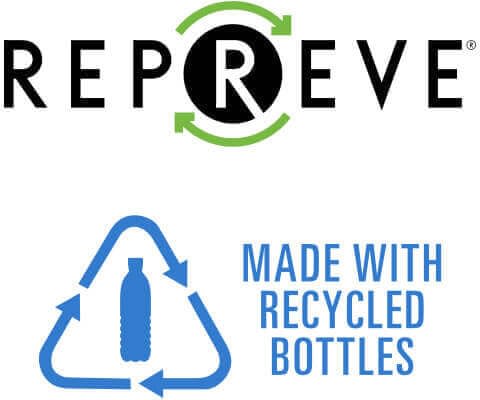 Green Option:
Replace Virgin Polyester Content with Recycled Polyester Content (RPET); either Repreve® or GRS (Global Recycled Standard) Certified
RPET fabric is made from recycled post-consumer plastic bottles. Compared to making what's called 'virgin fiber', opting for RPET offsets using new petroleum, resulting in fewer greenhouse gas emissions and conserving water and energy in the process. Using RPET does not alter the appearance or handfeel compared to standard polyester.
Repreve® is a US-based company with a recognized name, using verification programs U-Trust and Fibreprint. Repreve® also offers marketing support in the form of bottle counts, POS, and on-garment applications.
Bishop suggests a brand partnerships that feature in social media and websites to complement any sustainable brand story. This would provide a co-marketing tool that could be beneficial to both companies and their sustainability stories.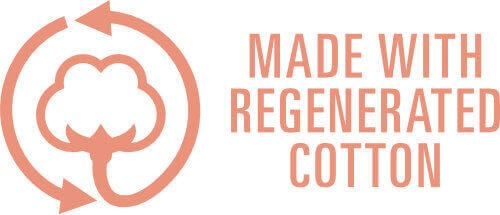 Green Option:
Choose Regenerated Cotton
Regenerated cotton is made from post-consumer fabric that is ground into fibres and turned into yarn.
It redirects tons of fabric from landfill and saves a lot of water that would otherwise be used for growing cotton crops and production.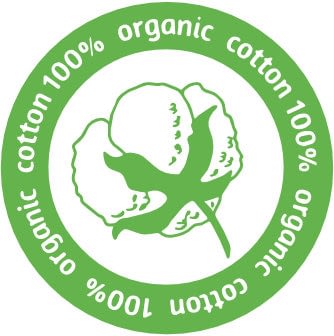 Green Option:
Choose Organic Cotton
Organic cotton is made from natural seeds. There is no use of pesticides or other harmful chemicals. Bugs are controlled with insects that kill pests. As a result, organic cotton products are safer for the skin. 
Organic cotton is rotated from one soil to another. The nutrients retain water for longer, requiring lessirrigation. This leads to healthier crops.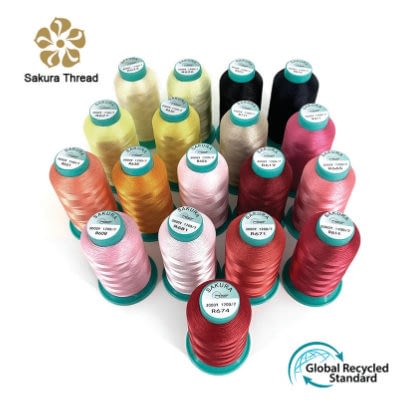 Green Option:
Choose recycled polyester content (RPET) for sewing, embroidery thread, and labelling
Reduce virgin polyester production which offsets using new petroleum, emitting fewer greenhouse gases and conserving water and energy in the process.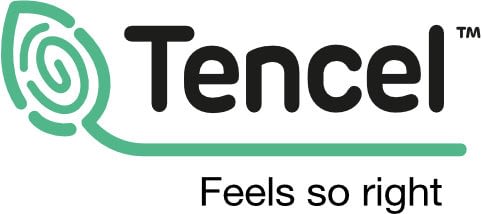 Green Option:
Choose Tencel™ to replace a portion of non-sustainable content
With incredible absorption characteristics, Tencel™ is a sustainable fiber made from responsibly harvested trees. As a naturally derived fibre, it is also biodegradable. Tencel™ is a sustainable fiber made from responsibly harvested trees.
It has a reputation for environmentally responsible closed loop production process, which transforms wood pulp into cellulosic fibers with high resource efficiency and low environmental impact. This solvent-spinning process recycles process water and reuses the solvent at a recovery rate of more than 99%.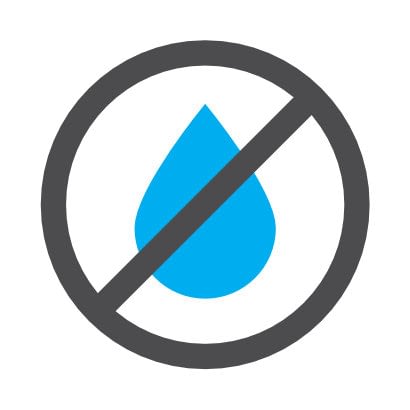 Green Option:
Choose Sustainable Polyester (waterless dyed polyester)
This polyester option can save 87% of water when compared to the conventional dye process.
Less fiber and chemical discharge during the home laundry (1 gram per garment)
Fabric is more durable and has more fluff and premium hand feels.
No bleed to decoration or to another garment during washing.
Green Option:
Introduce Hemp content into a blend
Hemp plant is naturally very resistant to pests and growth requires little water. This is a clean air benefit that reduces pesticide load on the environment.
A densely growing plant, hemp literally chokes out any competing plants. This means harsh chemical herbicides aren't necessary.
Suppliers & Transparency
Bishop is proud to include a knit fabric supplier that practices water-saving dye processes (60% water saving compared to conventional methods).
They also use clean and renewable energy sources (solar power, natural gas, recycled energy system) and no fossil fuel used to run the factory. All water wastage is put into a water filtration system and turned into clean water and reused for the fabric dyeing process.
Vietnam
Another innovative technology included in the Bishop supply chain is a factory that uses dry rooms to eliminate all moisture from finished garments before final packaging—this prevents the growth of mildew or mould during ocean transportation and eliminates the use of harsh chemicals like formaldehyde.
Reverse Osmosis Equipment
Sand & Activated Carbon Cartridge Filter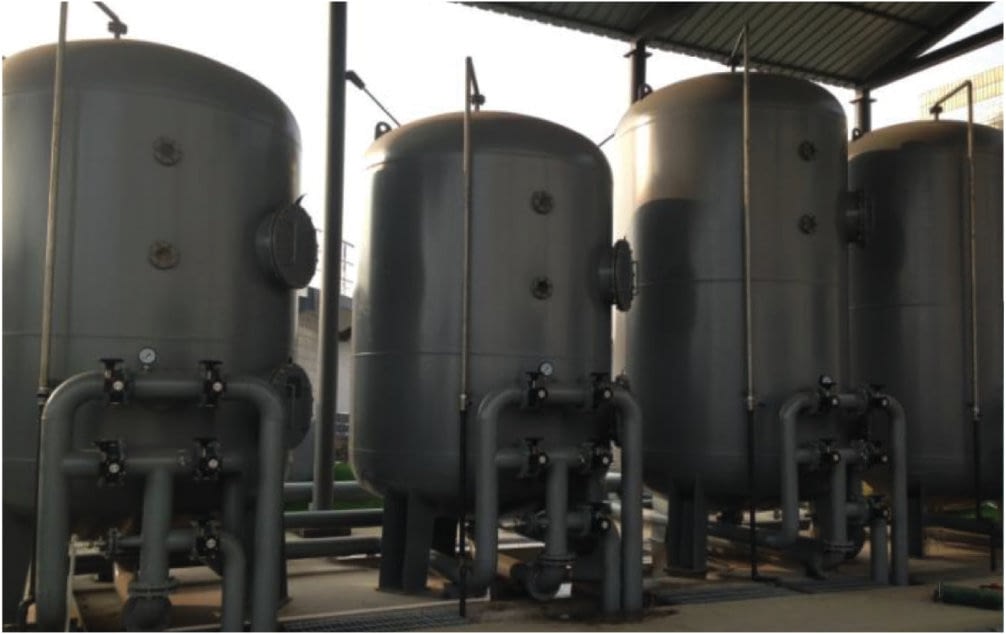 Pakistan
Bishop's supply chain features a factory utilizing waste water treatment plants and clean air strategies including tree-planting, wet scrubbers and cyclone separators.
Waste Water Filtration Steps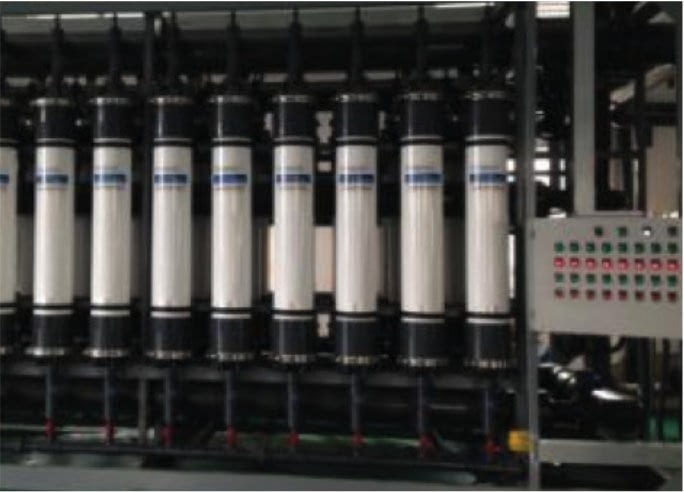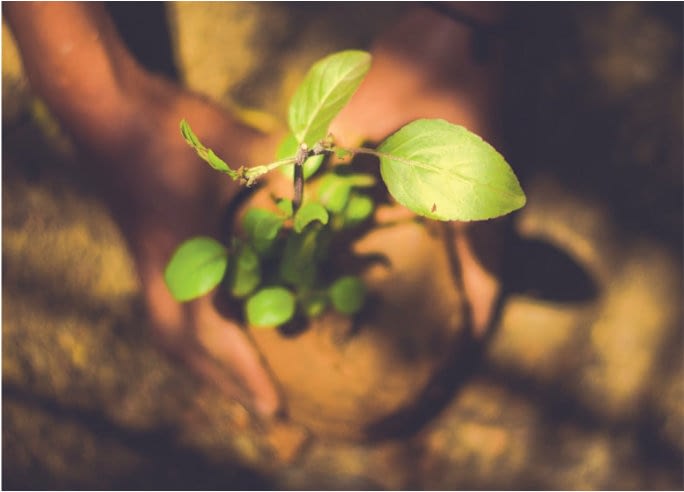 Packaging

Many companies are already committed to reducing their plastic use. Another giant step towards reduced virgin plastic consumption is looking at the plastic polybags that uniforms are shipped in.
Green Option:
Choose recycled plastic to replace virgin plastic polybags
Recycled plastic requires less energy, water, and creates lesspollution than virgin counterparts.
Using recycled plastic polybags enables those raw materials to be utilized again and keep goods out of the landfill.
1 ton of recycled plastic saves 16.3 barrels of oil and 5,774 kWh of electricity.

Green Option:
Choose recycled paper apparel bands to replace plastic
Paper can be recycled many times before its fibers become so short that it cannot be remade into any new paper product. It can also be composted. Additionally, paper is more likely to be recycled than plastic.
1 ton of recycled paper saves 17 trees, 7,000 gallons of water, and 4,200 kWh of electricity.
No brand can tackle all of fashion's sustainability issues completely—there's no such thing as "eco-friendly clothing"—i.e. all garments have at least some negative impact on the environment.
What are the issue(s) that resonate with you?
What are your sustainability goals in terms of apparel?
Let's work together to achieve those goals and make a meaningful positive impact for the environment.
True custom Apparel
True Custom is very different from the world of customized apparel. Learn what it can mean to you.
Trend Analysis
We are constantly on the look out for new trends and determining what they mean for you.
Design & Engineering
Learn about how Bishop's unique approach to design and engineering set us apart.
Fabric Innovation
The world of textiles is constantly evolving. Our technical designers are on top of it.
Environmental Sustainability
We're always looking for ways to reduce waste and improve our sustainability.
Production Timelines
Learn the typical timelines required to design and produce true custom apparel.