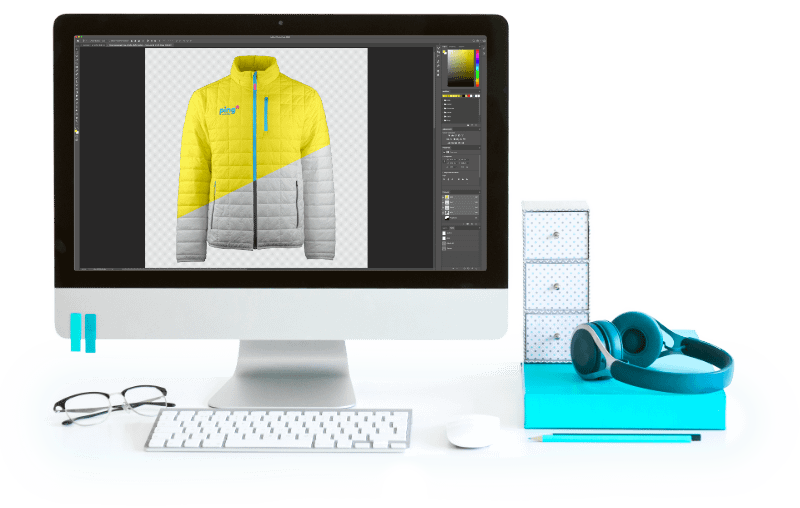 Our unrivalled photo-real design process is without a doubt a big part of the Bishop secret sauce
It not only provides great clarity for the design decision making process, but prior to the physical sampling process starting up, it instils great confidence that what you see is what you will get.
This said, a pretty picture is just that, a pretty picture. There is another step in the process that is just as important. Enter engineering!
Every Bishop photo-real design board goes through a full engineering review to confirm production viability. This ensures that all designs are ready to move to sampling and production without delay. Even minor revisions will go through the same review process.
When we speak to our over 300 years of apparel design and sourcing experience, it is these layers of experience through the entire custom apparel process that solidified our stellar reputation.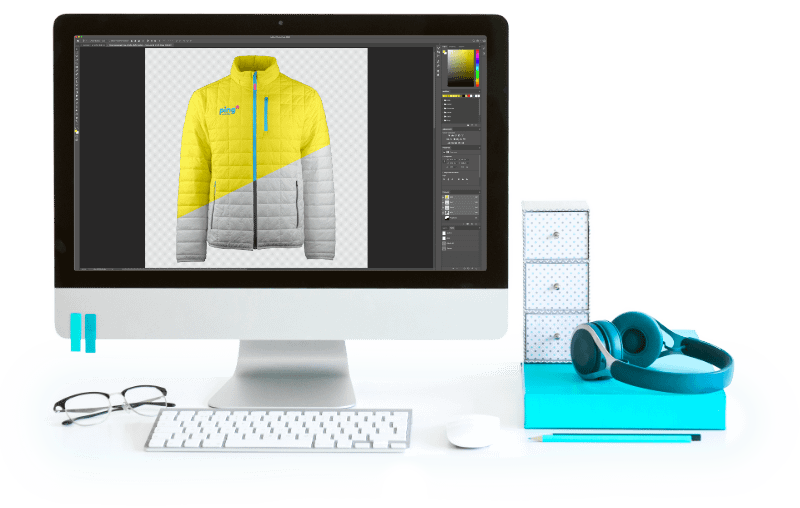 True custom Apparel
True Custom is very different from the world of customized apparel. Learn what it can mean to you.
Trend Analysis
We are constantly on the look out for new trends and determining what they mean for you.
Design & Engineering
Learn about how Bishop's unique approach to design and engineering set us apart.
Fabric Innovation
The world of textiles is constantly evolving. Our technical designers are on top of it.
Environmental Sustainability
We're always looking for ways to reduce waste and improve our sustainability.
Production Timelines
Learn the typical timelines required to design and produce true custom apparel.