Translucent Pocket Tee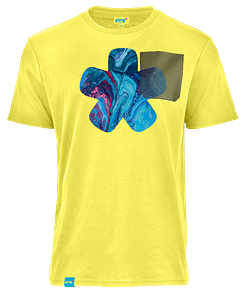 Tactical Polo
Contrast Trim Short Sleeve Shirt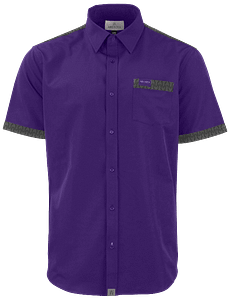 Reversible Sublimated Bomber
Ottoman Mixed Media Jacket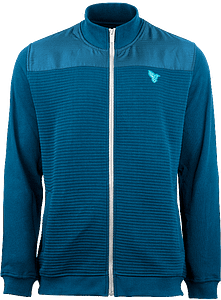 Denim Hooded Shirt Jac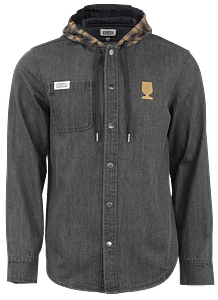 Since 1997 Bishop Custom Clothing has Outfitted the World's Top Companies
Working closely with select creative agency partners, top businesses and retail brands trust us to deliver exactly what they want when they need it, from complex uniform programs to unique limited edition styles.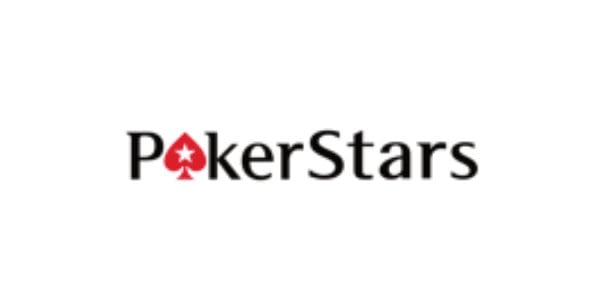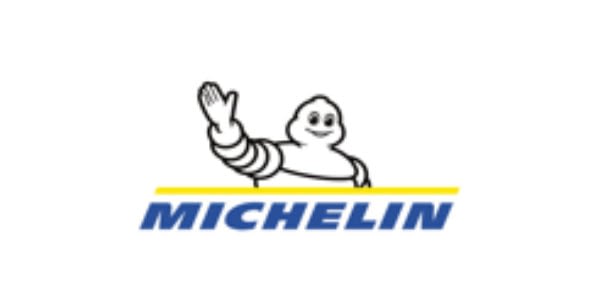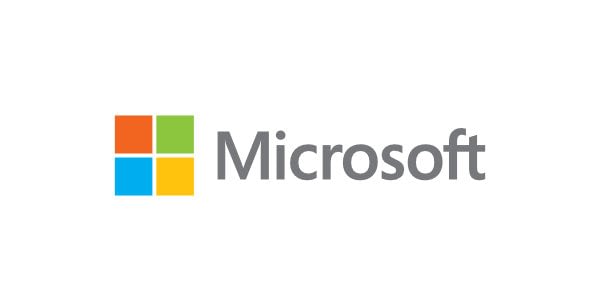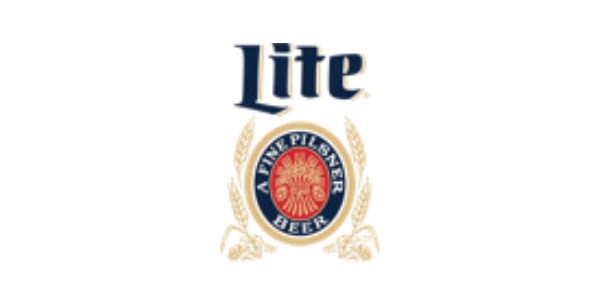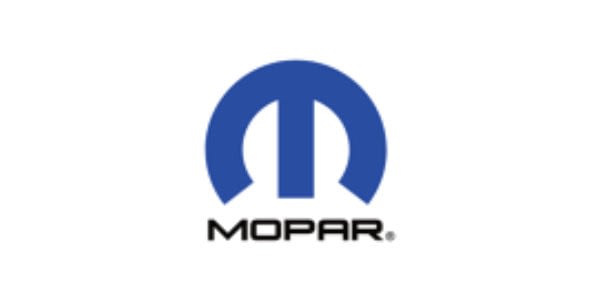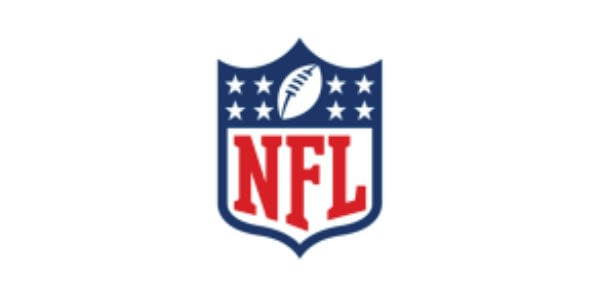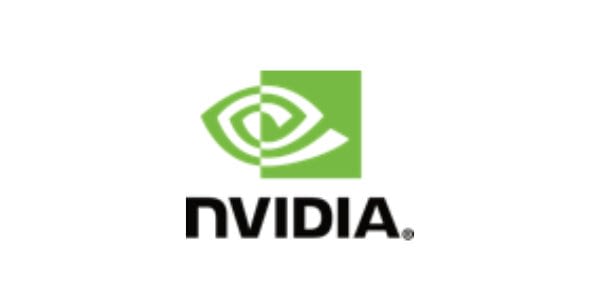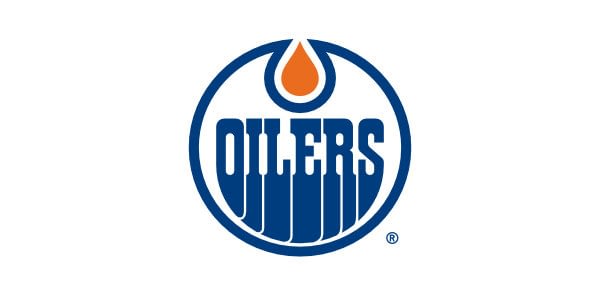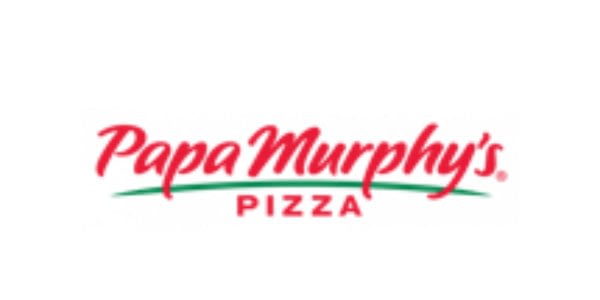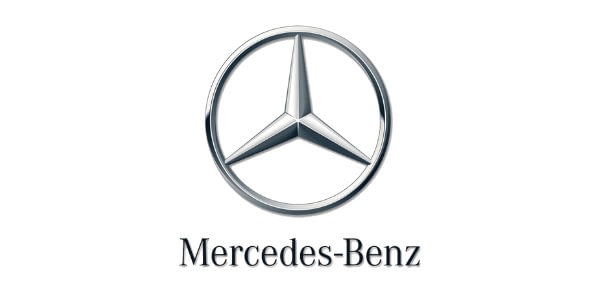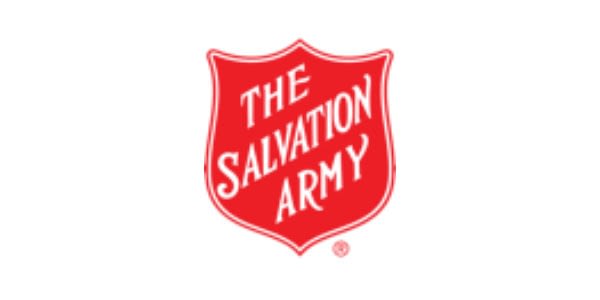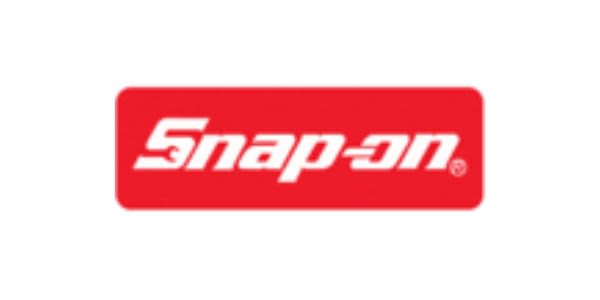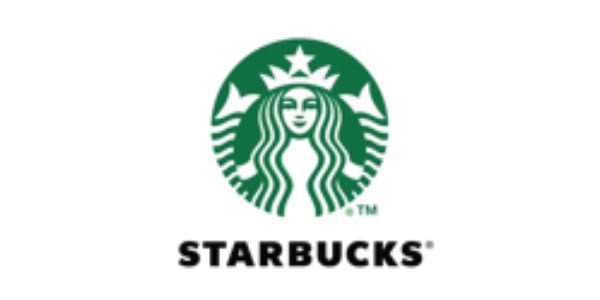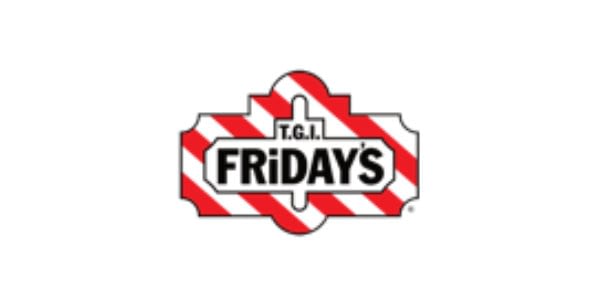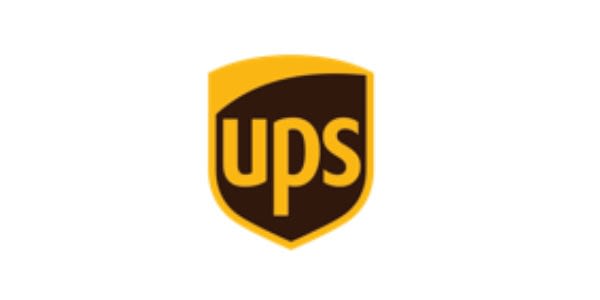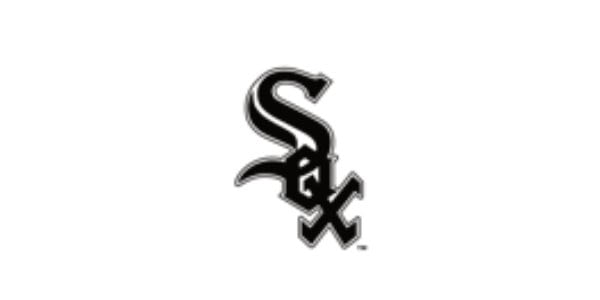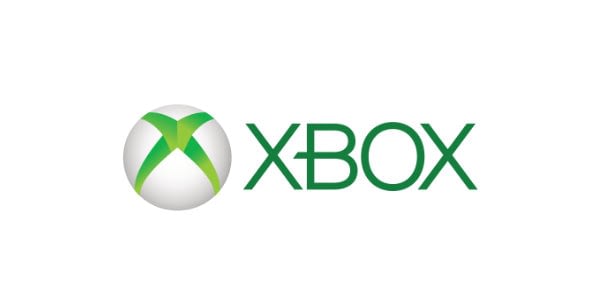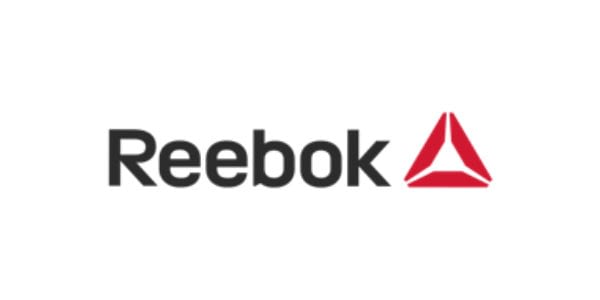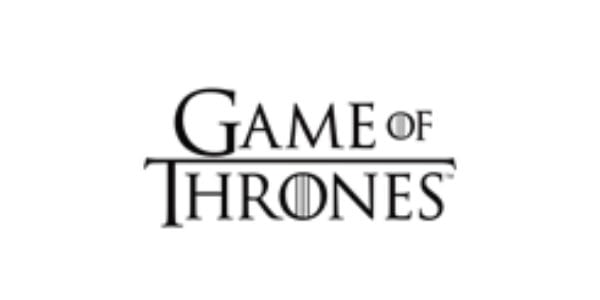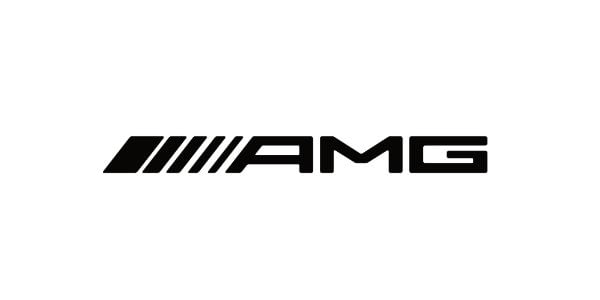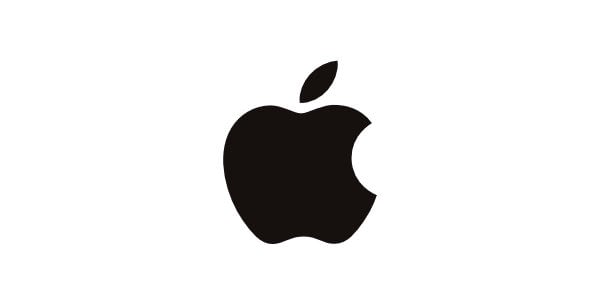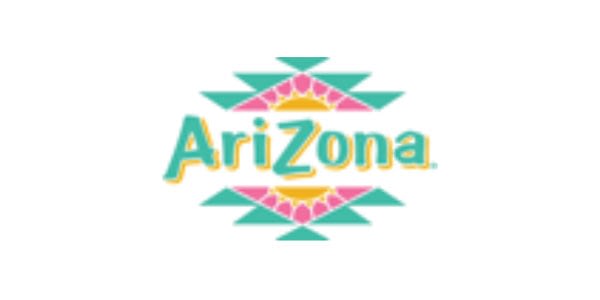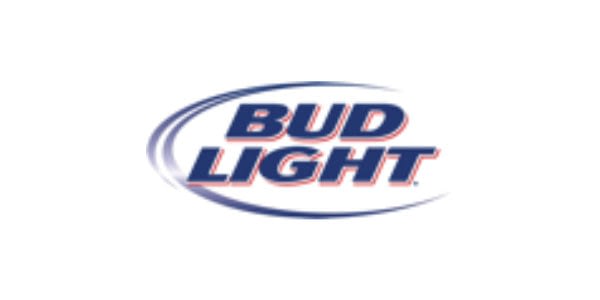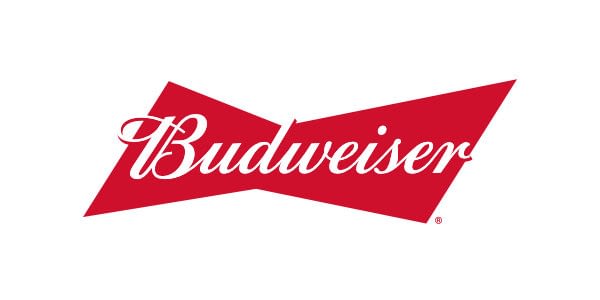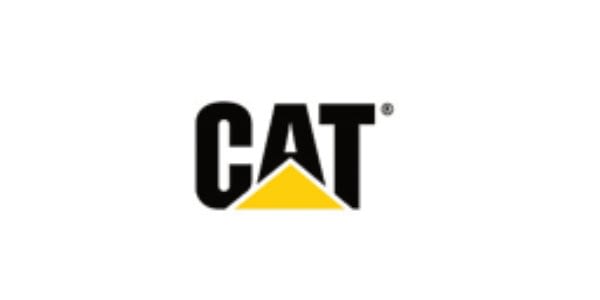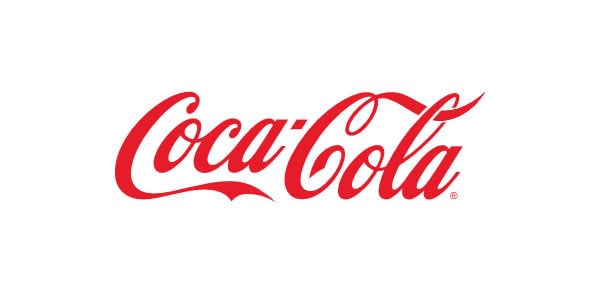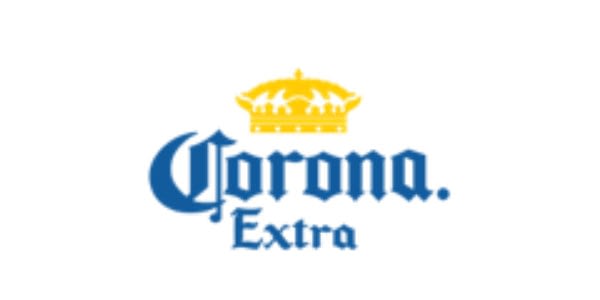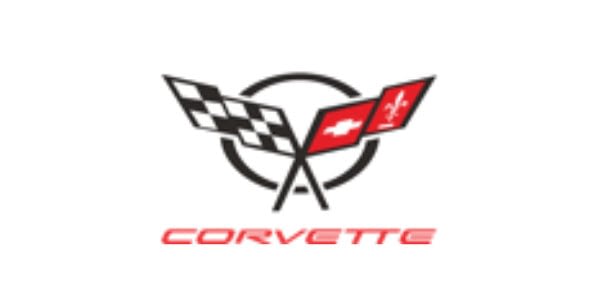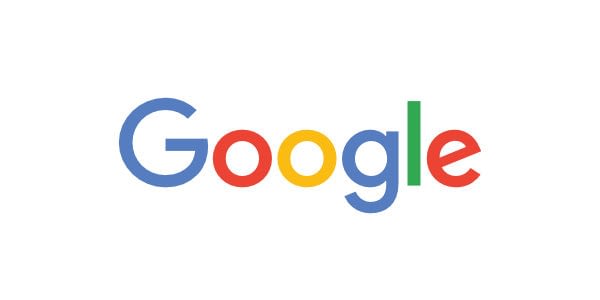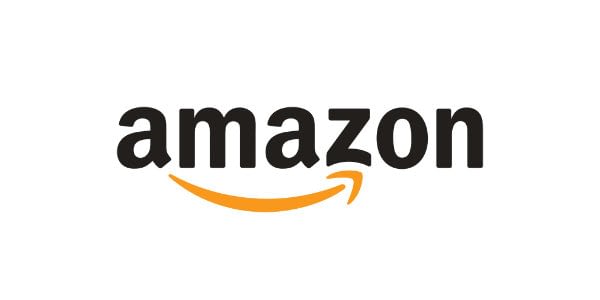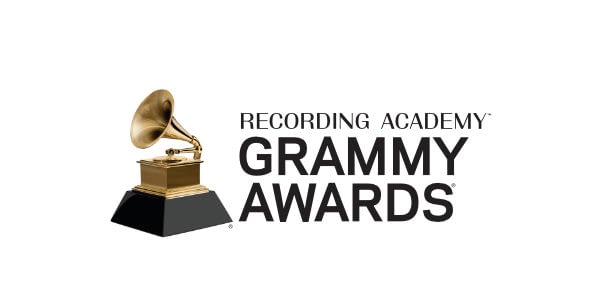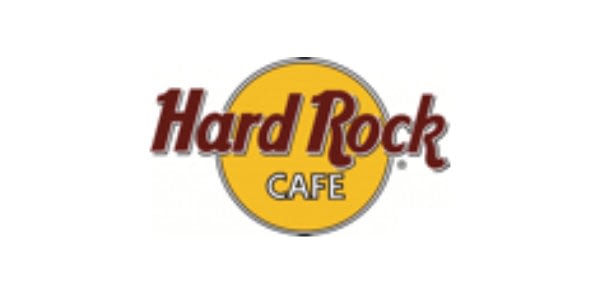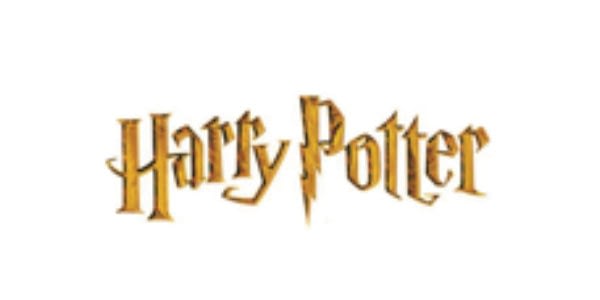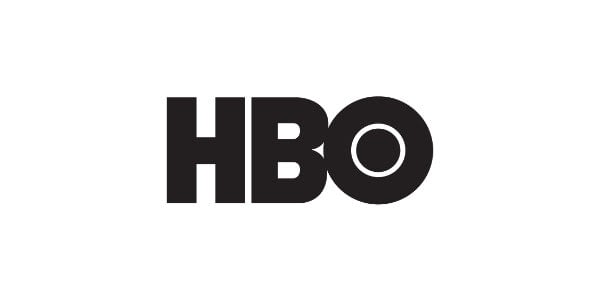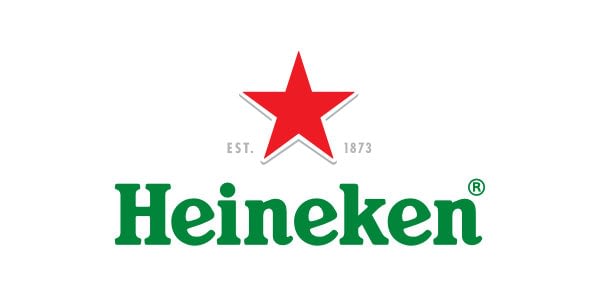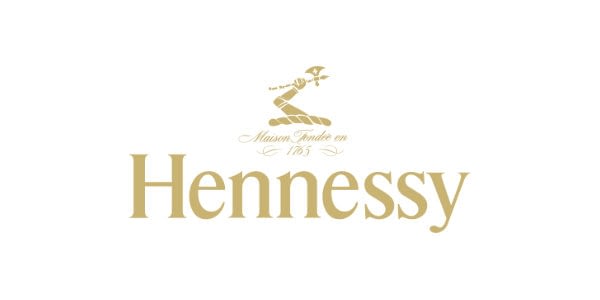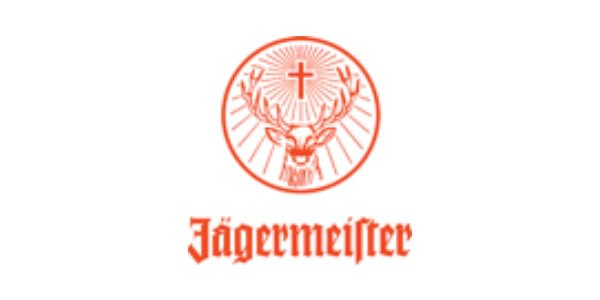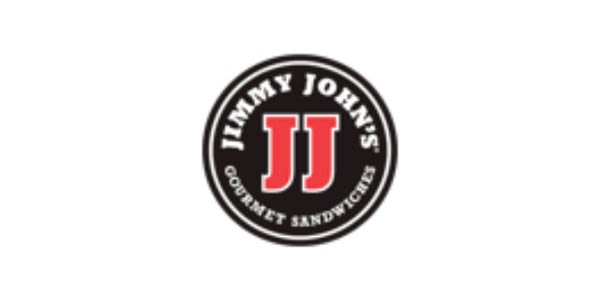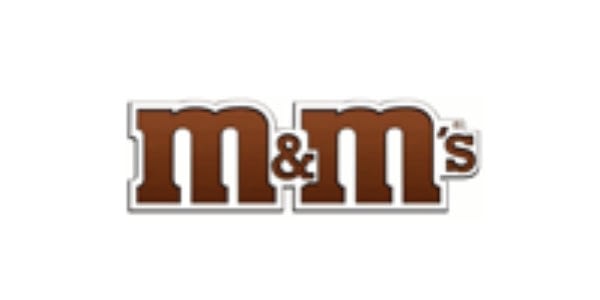 Our Bishop mission, our passion, and our unique strategic advantage is our proven ability to hyper-brand apparel and accessories to YOU, to YOUR VISION and YOUR BRAND.
We love and are very proud of the awesome content found in our website, but these great styles, ideas, and case studies are meant to INSPIRE you and to get the wheels spinning in your mind.
Bring us your magazine clippings, your favourite web links, your doodling pads and bar napkin sketches (our favourite)… realize the power of TRUE CUSTOM. Are you inspired? Let's go!.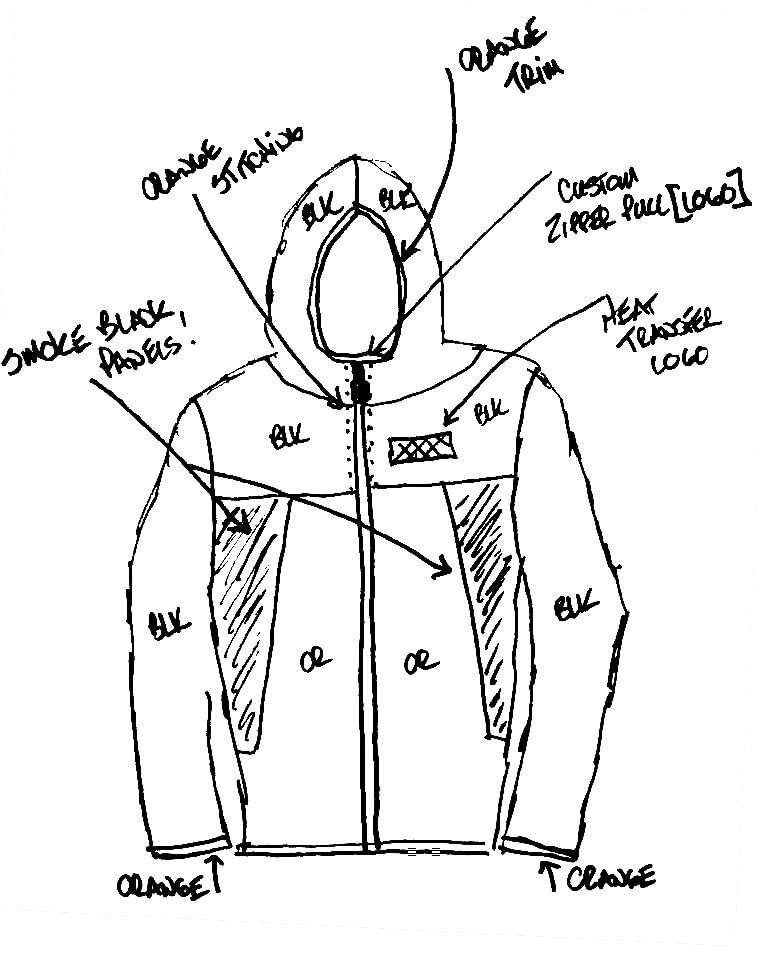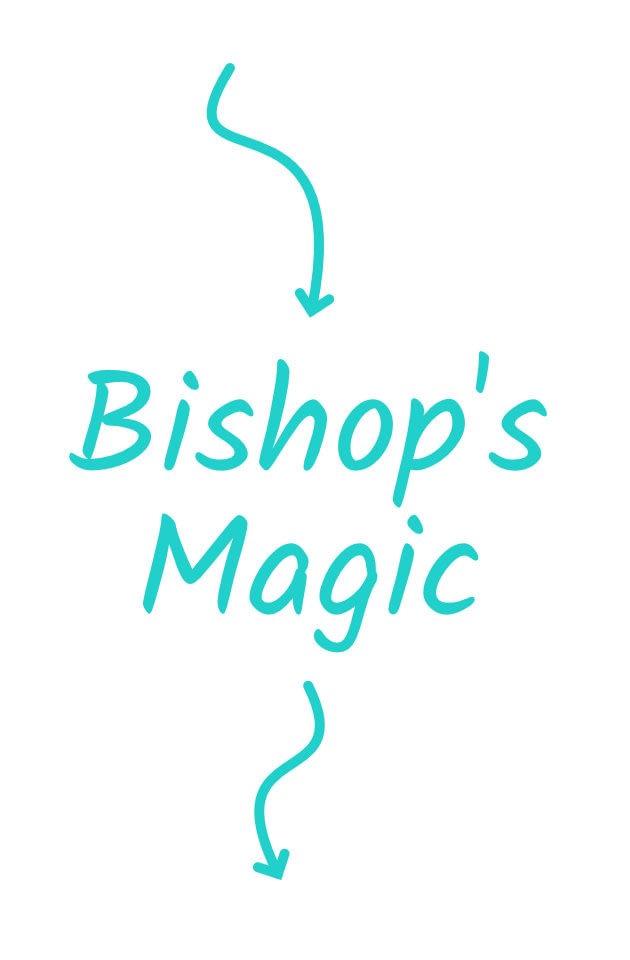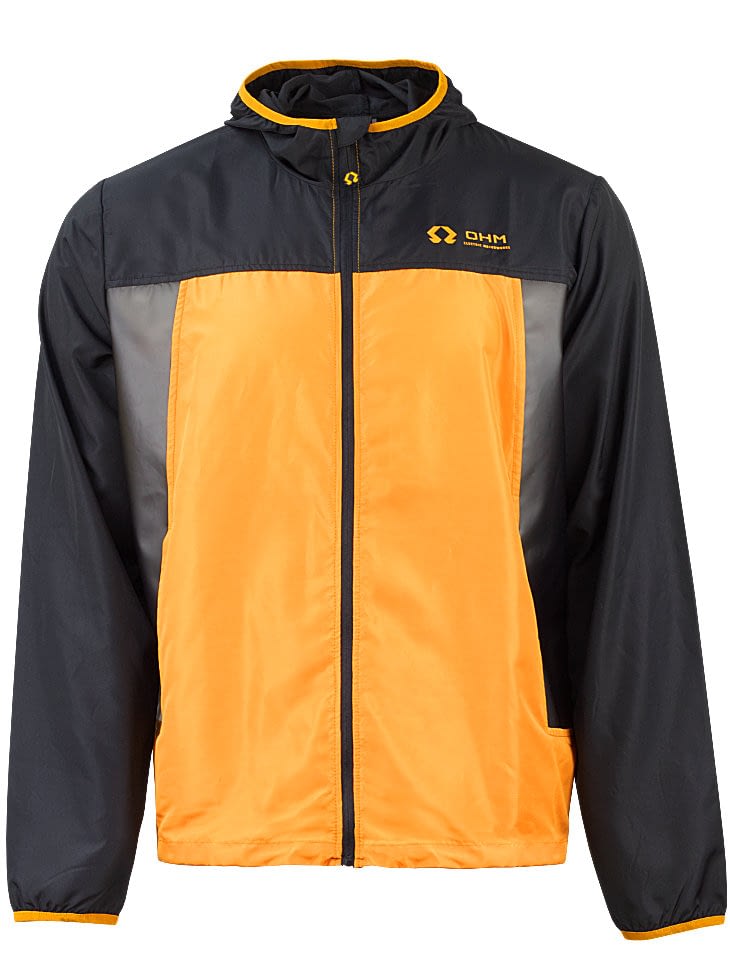 Get Started
Your custom apparel project begins now!
Trending Now
Our newest designs featuring the latest fabrics, construction, and decoration techniques.
Design Inspiration
Industry case studies and design concepts.
Bishop Classics
Best Selling and Most Popular Foundation Styles.
Style Archive
Browse our true custom apparel library.
Sustainability
Our commitment to the planet and community.